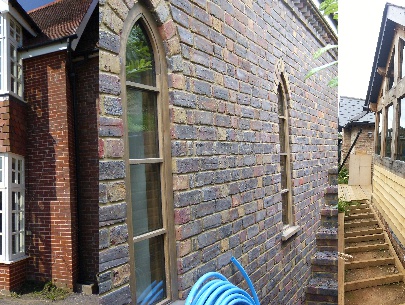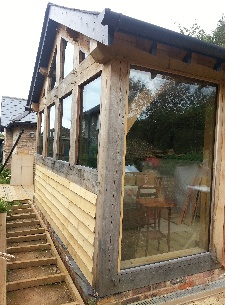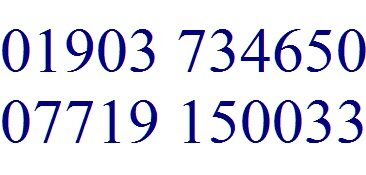 BUILDING AND CARPENTRY SERVICES
THE JOINERY AND WOOD SHOP

Our Hand crafted windows can match any property. Our dedicated team can make you the windows that fit right in your house, literally.

Our team can make traditional cottage windows to modern contemporary windows. Choose from loads of different woods ranging from the light Redwood to the much darker Sapele. We can manufacture windows to your own specifications and drawings and can recommend other styles that may fit your property better.

We make it into any shape that you desire, and almost any size to fit your home.