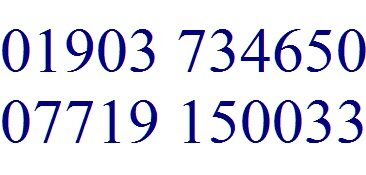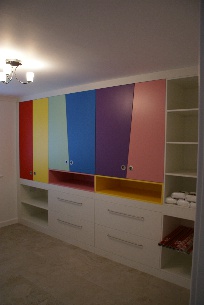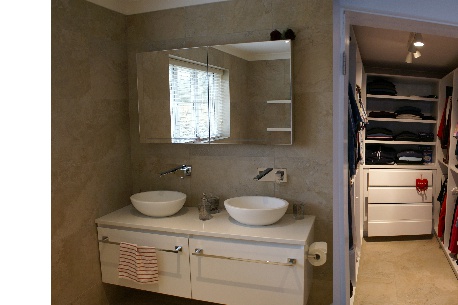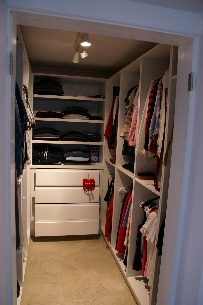 BUILDING AND CARPENTRY SERVICES
THE JOINERY AND WOOD SHOP

Our furniture is made to fit your home. Each furniture piece is handmade and unique, you can design it to fit your home, or we can!

If you're struggling to find furniture that will fit your home and you have an idea for what you want, or maybe you want help designing the furniture too, we are the people for you. We design, plan and make furniture out of premium materials. We have plenty of different types of wood available, from the lighter Tulip oak to our dark Utile wood.

So, if your looking for experienced, dedicated joiners, then you've come to the right place. Our team will create your furniture, whether it is modern or traditional, and we will make it to fit into your home.