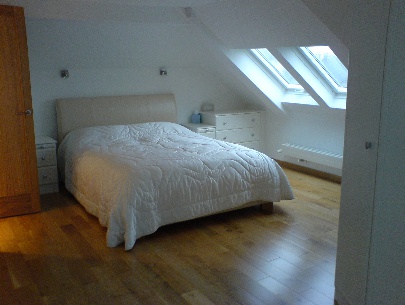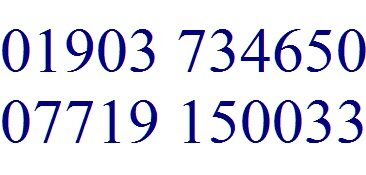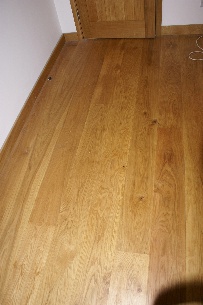 BUILDING AND CARPENTRY SERVICES
THE JOINERY AND WOOD SHOP

At M. P. Finch we supply solid wood flooring, and it comes in many colours. We can use a lighter wood for a more contemporary design, or darker woods for a more traditional style.

Our experienced team will fit your flooring seamlessly, it will appear as if it has always been there and it will look as if that is where it belongs.

We can also supply a full range of oak skirtings, architraves and door linings, ensuring your room in finished to the highest standards you would expect from our joiners at M. P. Finch.