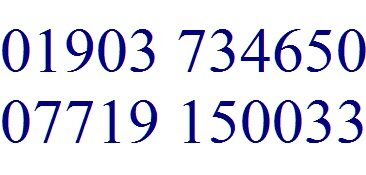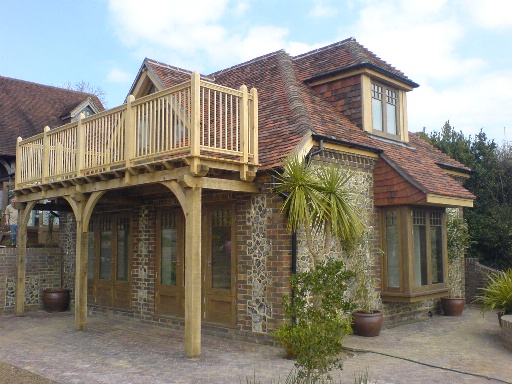 BUILDING AND CARPENTRY SERVICES
THE JOINERY AND WOOD SHOP

We are M. P. Finch, a company based in Littlehampton, West Sussex. Our team specialises in buildings, carpentry and bespoke joinery. We are dedicated to precision, quality and attention to detail.

We supervise all ongoing projects and schedule upcoming works. All of our team works as on-site builders and are also highly skilled joiners. Our team pays close attention to quality control issues.

Address:
Unit F,
Five Stones Nursery,
Toddington Lane,
Littlehampton,
West Sussex,
BN17 7PP

Phone:
Tel: 01903 734650
Mobile:07719150033

Email:
Info@mpfinch.com