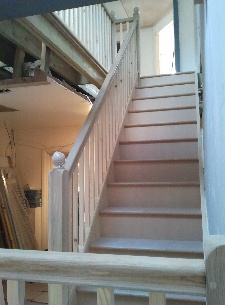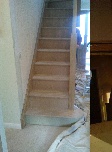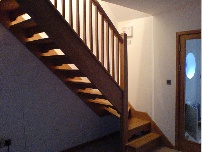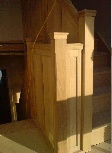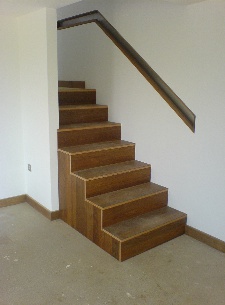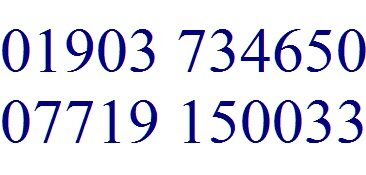 BUILDING AND CARPENTRY SERVICES
THE JOINERY AND WOOD SHOP

Here at M. P. Finch we craft our extremely sturdy staircases from solid oak, or soft wood to ensure they endure the test of time and withhold an everyday busy household. Our team uses modern techniques to provide you with a sturdy staircase.

We use quality wood to ensure your safety and style. We can Build your bespoke staircase round nearly any corner, spiral staircases, corner staircases, or the regular straight staircase to fit anywhere into your home.

We are very proud of our staircases and we hope you will be too. So contact us for a quote.