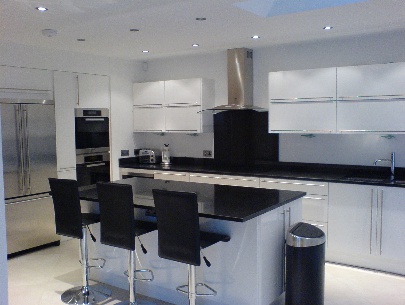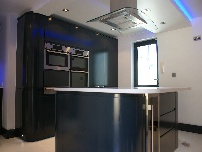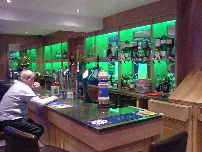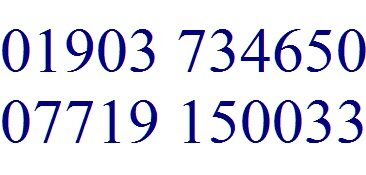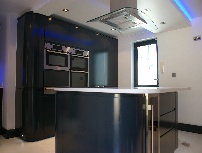 BUILDING AND CARPENTRY SERVICES
THE JOINERY AND WOOD SHOP

Our Bespoke Kitchens are perfect for your home needs, we can create the style that is perfect for your home and perfect for all your needs.

We can create a huge range of kitchens, from traditional to contemporary, or maybe even somewhere inbetween. Whatever your needs, we can handmake and fit your kitchen.

Here at M. P. Finch, our skilled and precise joiners will handmake your kitchen using traditional and modern techniques to get the perfect desired finish that will fit comfortably into your home.