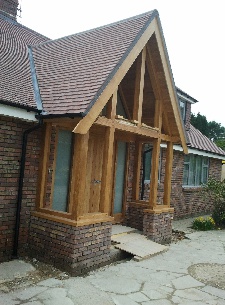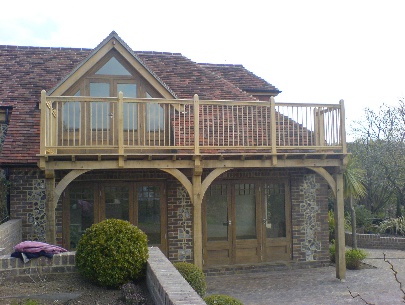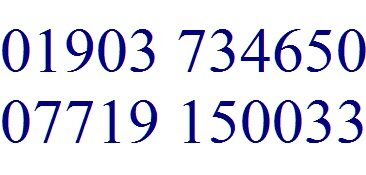 BUILDING AND CARPENTRY SERVICES
THE JOINERY AND WOOD SHOP

M. P. Finch have a range of other oak structures not listed, we can create top quality oak structures for an affordable price.

So if there are any oak structures that you wish for we can help with our range of styles whatever you desire, from traditional building, to contemporary, or maybe even something unique and unusual.

Just contact us for a quote, and set an appointment to discuss your future investment.