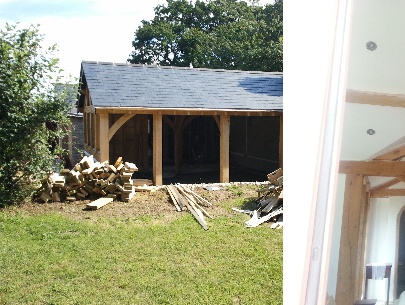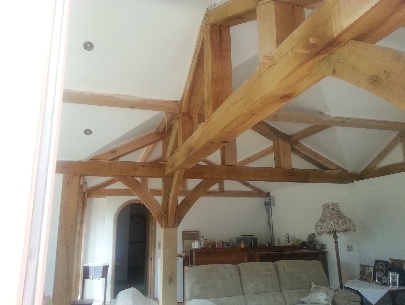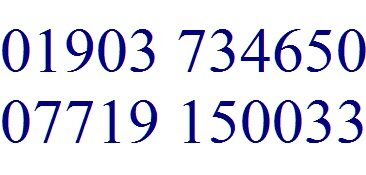 BUILDING AND CARPENTRY SERVICES
THE JOINERY AND WOOD SHOP

Historic barns are becoming very rare, but we can offer a solution. We can match your requirements with the traditional Barn Frames you always wanted. Our team has expertise in using both modern and traditional techniques to achieve the Perfect finished product that fits your desires.

The frame can be built on the footprint of a previous building on site, or it can be designed to suit the clients totally individual design. We can create a modern contemporary twist to the building if it is desired and work with your design whilst also bearing your budget in mind.

All our oak buildings are produced at our yard. We guarantee a perfect fit by pre-assembling the frame at our yard before it is delivered to site.

Whether you are working with our design team, or we are working with your architect, your bespoke oak barn frame will fit your personal and physical needs.