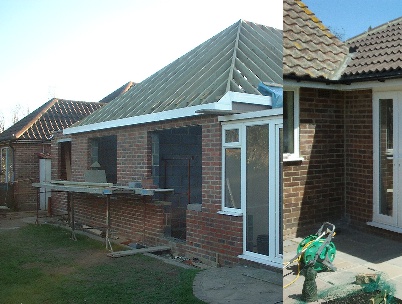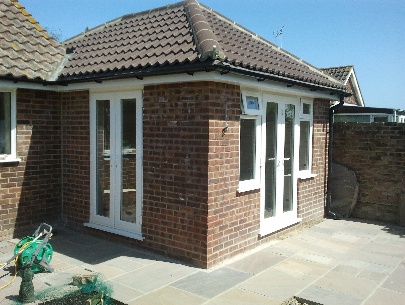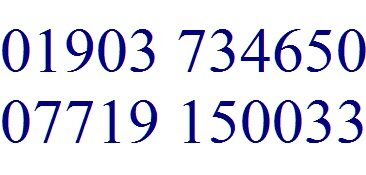 BUILDING AND CARPENTRY SERVICES
THE JOINERY AND WOOD SHOP

Although it can be difficult to obtain planning permission for an extension to an existing building, here at M. P. Finch we are very successful at doing so. We are very committed to conserving older buildings, and we have gained many years experience in assessing the historic buildings and their extension possibilities.

We have applied for and received planning permission to extend many listed buildings over the years. The close working relationship we have with the conservation officers from the early stages right through to the fulfilment of the project ensures a smooth comfortable process that will please all those concerned

Whatever the design it is that you have in mind, our extensions will not be just another extension but it will be part of the existing building, creating a finished product which looks truly stunning.