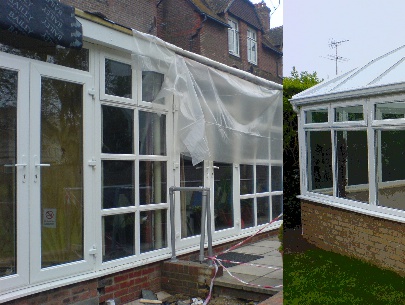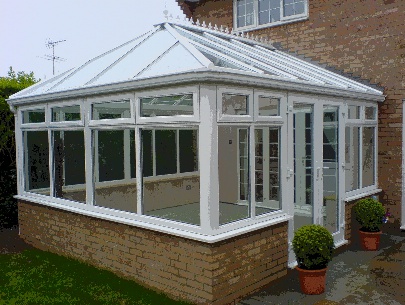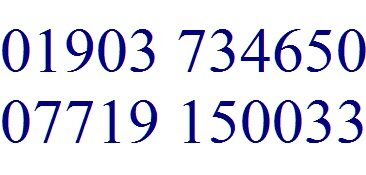 BUILDING AND CARPENTRY SERVICES
THE JOINERY AND WOOD SHOP

Our extrodinary garden rooms and conservatories will look good from inside the property, but also look amazing from the outside.

We create the garden room or conservatory of your dreams and we have a wide range of materials available to do so. Our garden rooms and conservatorys will dramatically enchance the appearance of your property.

If you are looking for a garden room or conservatory and you either have an idea or not, we can produce that room that fits with your criteria, your design, and your budget.