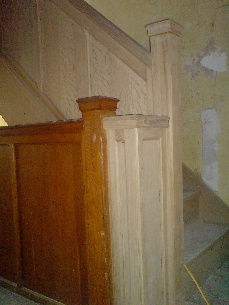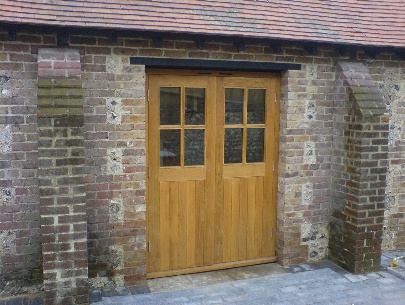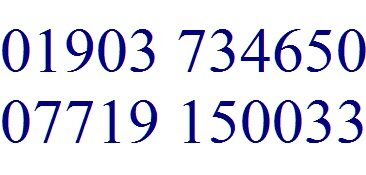 BUILDING AND CARPENTRY SERVICES
THE JOINERY AND WOOD SHOP

When you require joinery repair, our team try to keep as much of the original features and materials as possible and when this is not possible, we try our best using our expert team at M. P. Finch to replicate the feature as much as possible.

We can undertake joinery repairs which would involve splicing in new sections of timber to blend seamlessly with the existing wood.

Our team take time and pay very close attention to detail, we are dedicated to get the repair to look as if all materials are original.