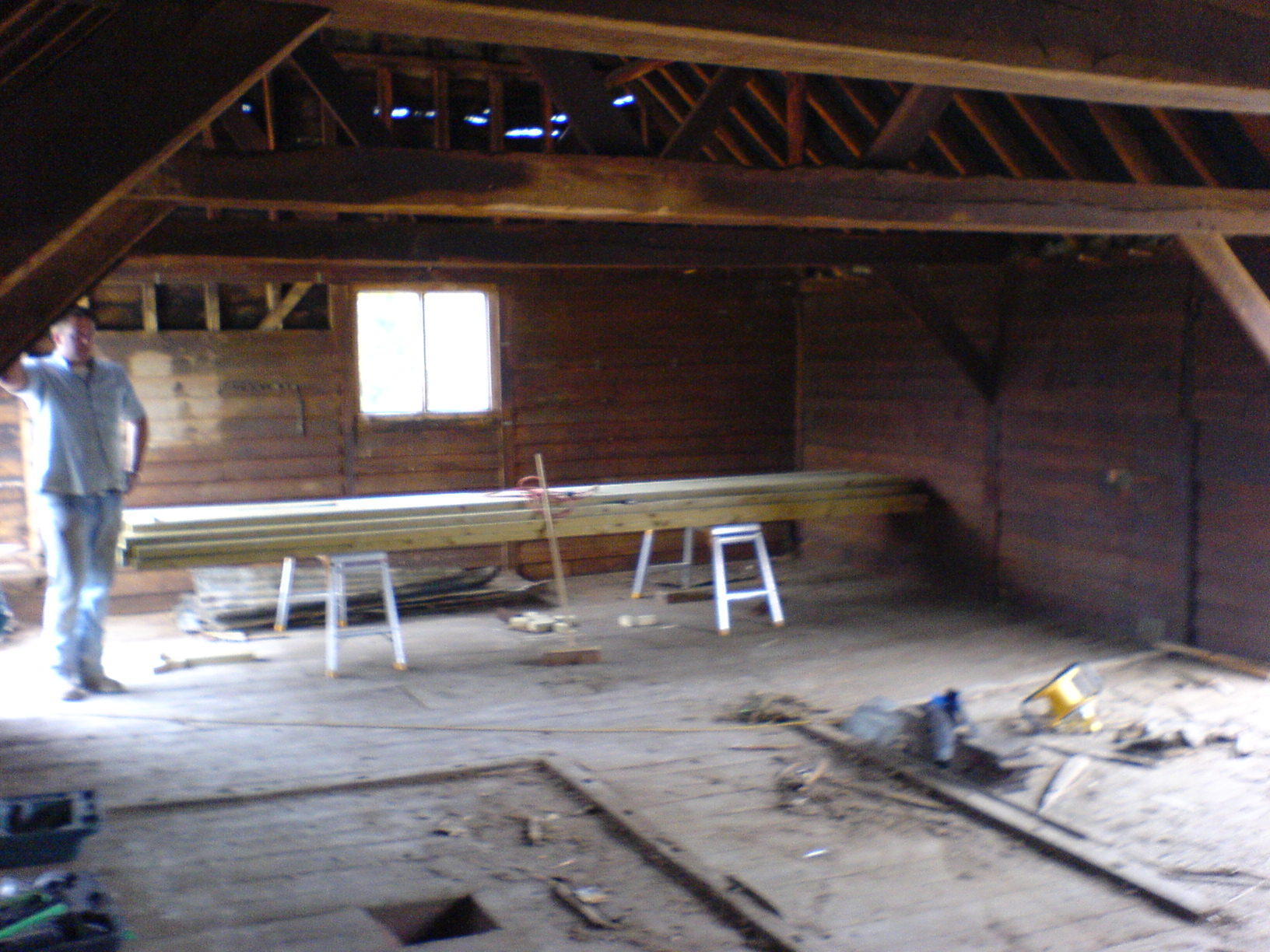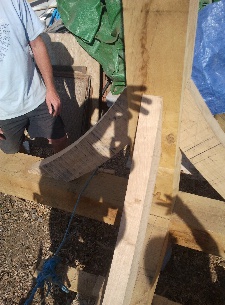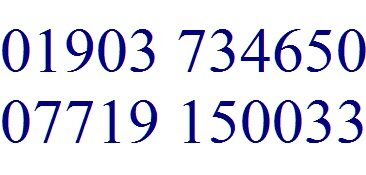 BUILDING AND CARPENTRY SERVICES
THE JOINERY AND WOOD SHOP

Although it is unlikely that our oak or timber frames will need repairing, if you have an oak or timber frame that does need repairing then we can do it.

We use traditional methods so that repaired or new components will fit into the original frame with minimal disruption to the original frame.

Our team will asses the site to conclude the best method to repair the oak or timber frame, and what materials are required. This includes brickwork, traditional infill panels, and wall cladding.