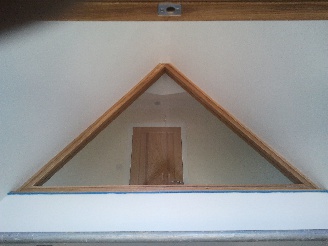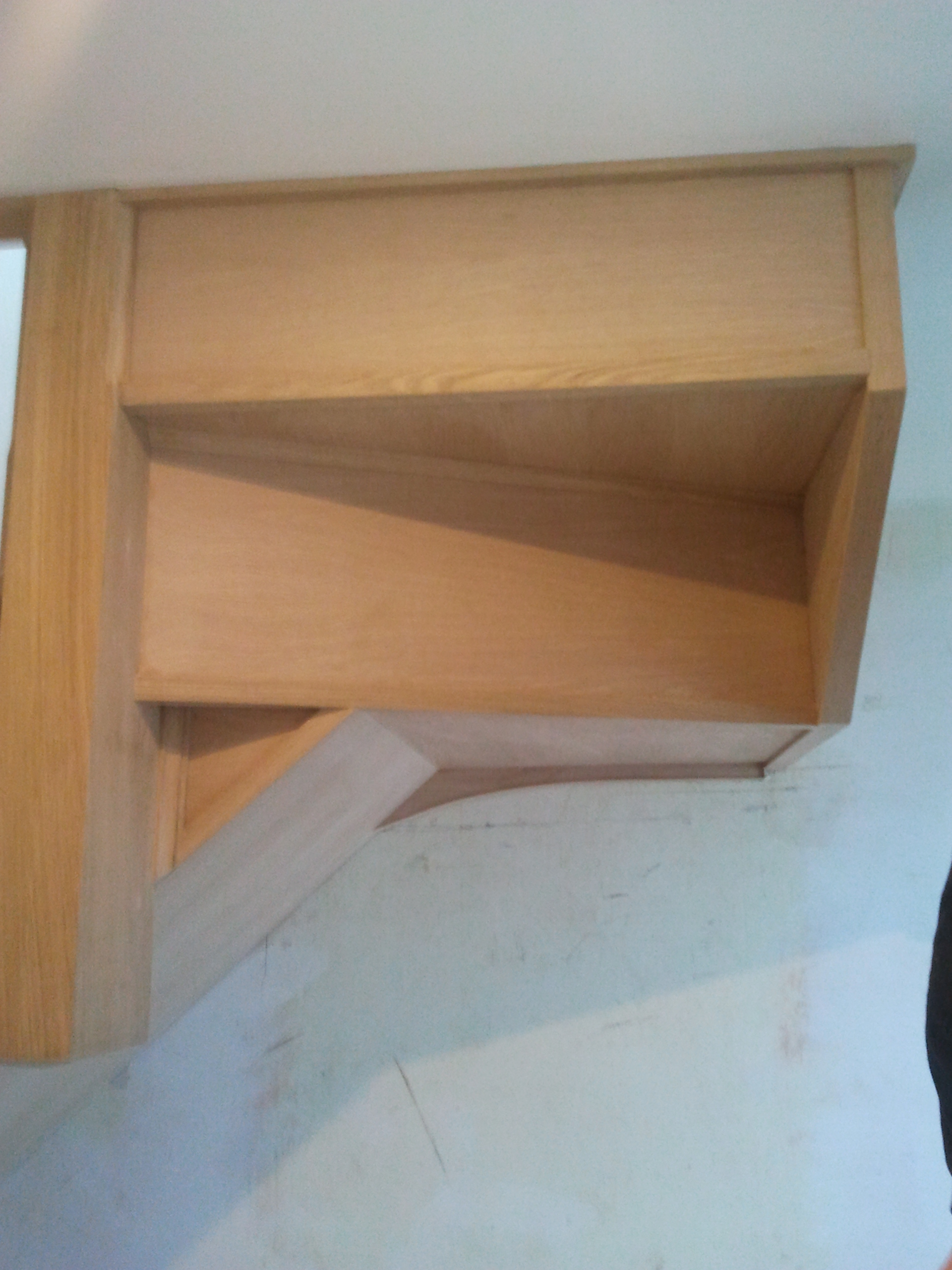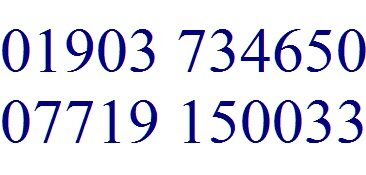 BUILDING AND CARPENTRY SERVICES
THE JOINERY AND WOOD SHOP

Here at M. P. Finch, we have a reputation for our high standard of work and have an eye for perfection, we will not leave a project unfinished until it has been perfected. We have over a decades history of work behind us, all with high standards, ranging from small projects, to much larger ones.

We have worked with many customers in the past that have been extremely satisfied with the results, therefore they have used us again and again. We are very proud with all our work, and the progression with our company over the last few years.